GHULAM JABBAR'S RENUNCIATION
---
A TALE OF EASTERN BENGAL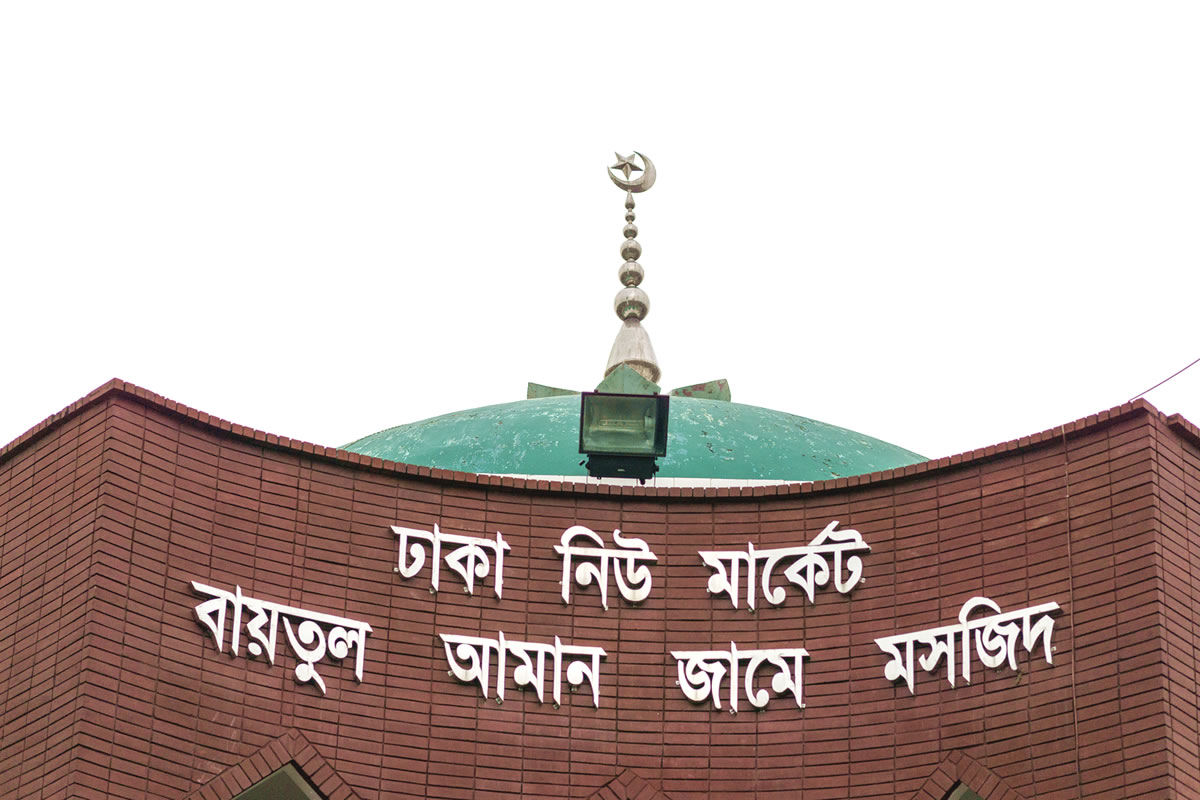 Baitul Aman Jame Masjid — Dhaka, Bangladesh
---
With Minor Edits
---
BY THE
REV. WILLIAM GOLDSACK
Australian Baptist Missionary and Apologist
1871–1957
Author of: The Qu'ran In Islam, Christ In Islam,
The Traditions In Islam, God In Islam, Muhammad In Islam. . .
THE CHRISTIAN LITERATURE SOCIETY FOR INDIA
LONDON, MADRAS AND COLOMBO.
1913
---
PRINTED AT THE
S.P.C.K. PRESS, VEPERY, MADRAS.
CONTENTS
CHAPTER
PAGE a
I.
THE MISSIONARY'S LETTER
1
II.
A MOMENTOUS INTERVIEW
20
III.
THE SWORD OF THE SPIRIT
29
IV.
THE MAULAVI'S CHALLENGE
39
V.
THE MUNSHI'S STORY
51
VI.
NEW VIEWS OF TRUTH
69
VII.
THE PUBLIC DISCUSSION
75
VIII.
COUNTING THE COST
117
IX.
GHULAM'S CONFESSION
124
X.
EMARAT'S CONVERSION
133
a. Page numbers correspond to the page numbers in the original book.