THE BIBLE IN ISLAM
BEING
A STUDY OF THE PLACE AND VALUE OF THE BIBLE IN ISLAM
---
Qur'anic references were edited to reflect the verse numbers used in modern translations of the Qur'an.
Also, some footnotes were edited to give additional support for the text.
---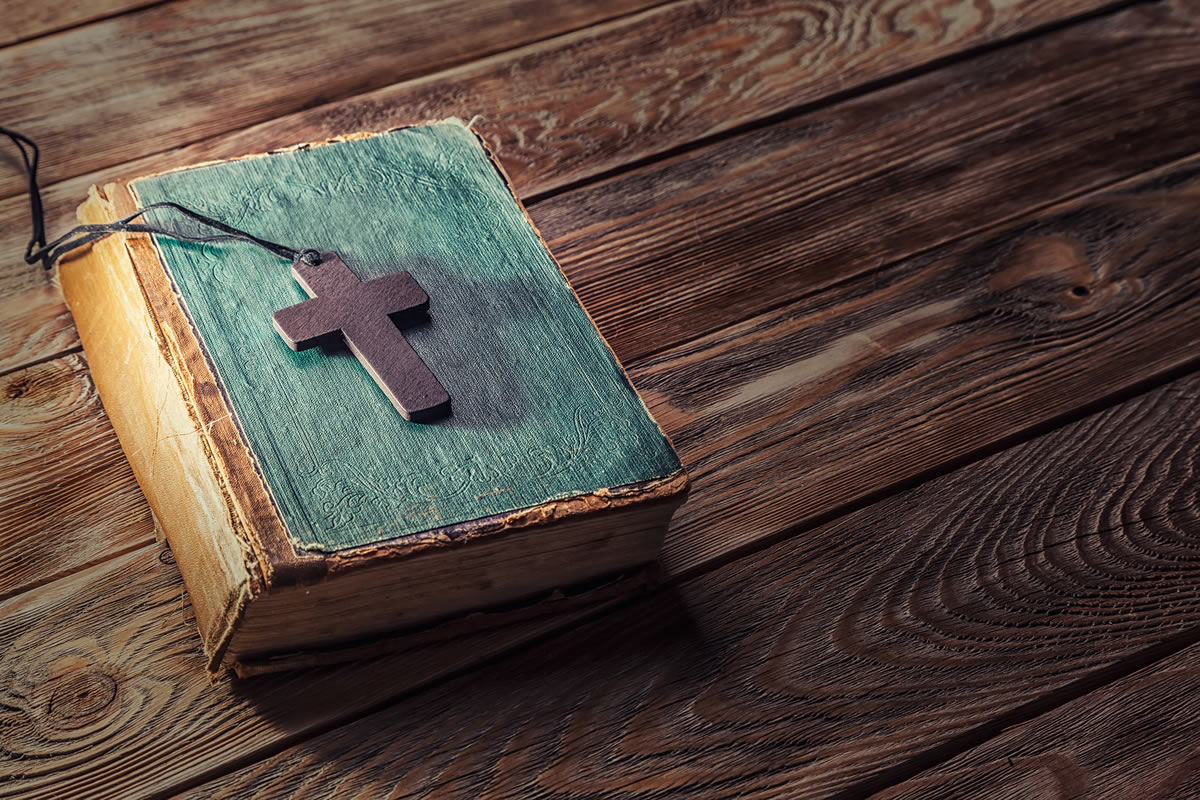 Bible
BY THE
REV. WILLIAM GOLDSACK
Australian Baptist Missionary and Apologist
1871–1957
Author of: The Qu'ran In Islam, Christ In Islam,
The Traditions In Islam, God In Islam, Muhammad In Islam. . .
THE CHRISTIAN LITERATURE SOCIETY
FOR INDIA
MADRAS, ALLAHABAD, CALCUTTA, RANGOON, COLOMBO.
1922
CONTENTS
CHAPTER
PAGE a
I.
MUHAMMAD'S KNOWLEDGE OF THE BIBLE
1
II.
MUHAMMAD'S ATTITUDE TOWARDS THE BIBLE
6
III.
MODERN CHARGES OF CORRUPTION BASED ON THE QUR'AN
11
IV.
MODERN CHARGES OF CORRUPTION BASED ON THE BIBLE
24
V.
MODERN CHARGES OF ABROGATION
43
VI.
BIBLE DOCTRINE IN ISLAM
52
VII.
BIBLE HISTORY IN ISLAM
66
a. Page numbers correspond to the page numbers in the original book.